Sign up to receive our Black Friday deals now!
(Stock runs out quick so be the first to hear.)
Yes, I would like to receive an early launch email of Black Friday deals.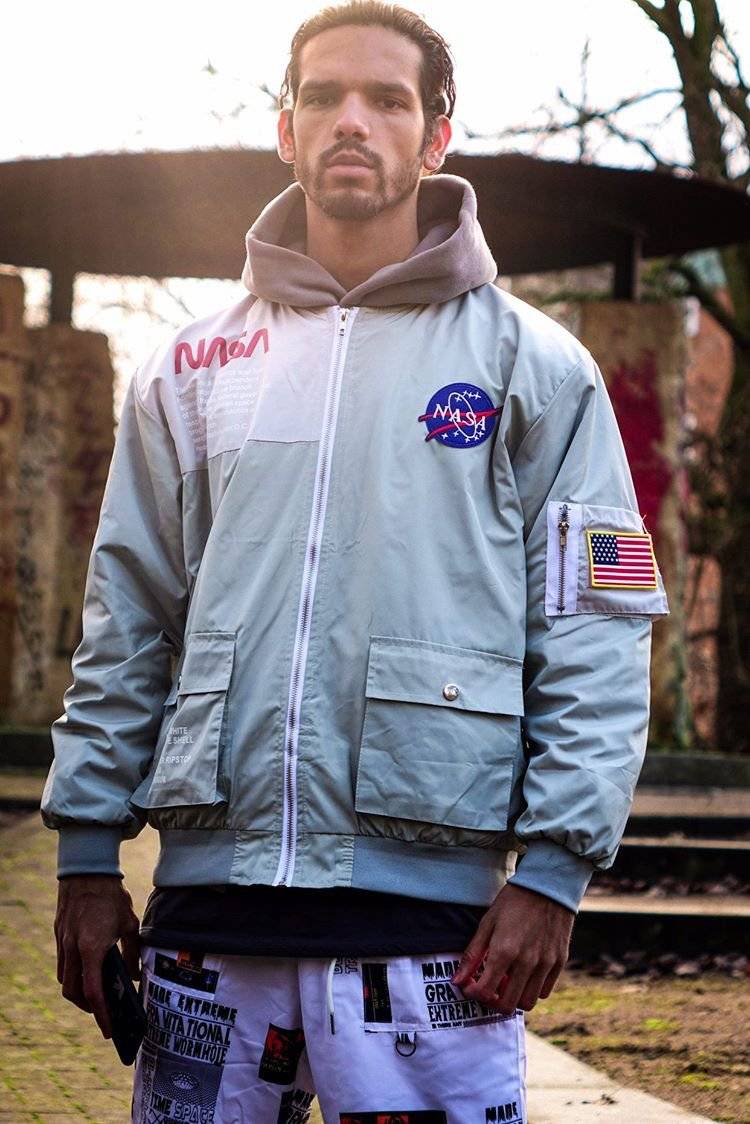 The Streetwear Revolution Starts Here.
"How you dress on the outside, it represents your soul." - Gucci Mane
We have made it our mission to create designs that speak louder than our words. We draw inspiration from our everyday life. From the places we go, to the people we see, we are influenced by these interactions to create designs and products that move people.
To date, we have had hundreds of people join our ICL Family becoming part of an "out of this world" community! Everyday, our family continues to grow inspiring themselves and people around them to look good so they can feel good.
Being subscribed to our email list you will get exclusive access to online discounts, free giveaways and the latest updates from Ice Cold Lmnd.
We invite you to join us.
Enter your email to join the family now!
Yes, I would like to receive email updates about new products, special offers and more! I can unsubscribe at any time.

See What Our Customers Are Saying...